Non-Slip Waterproof Kitchen Door Mat Home Floor Rug Carpet Anti-Oil Easy Clean
customers are viewing this product
Kitchen Non-Slip Mat Home Floor Carpet Rug Waterproof Anti-Oil PVC Door Mats AU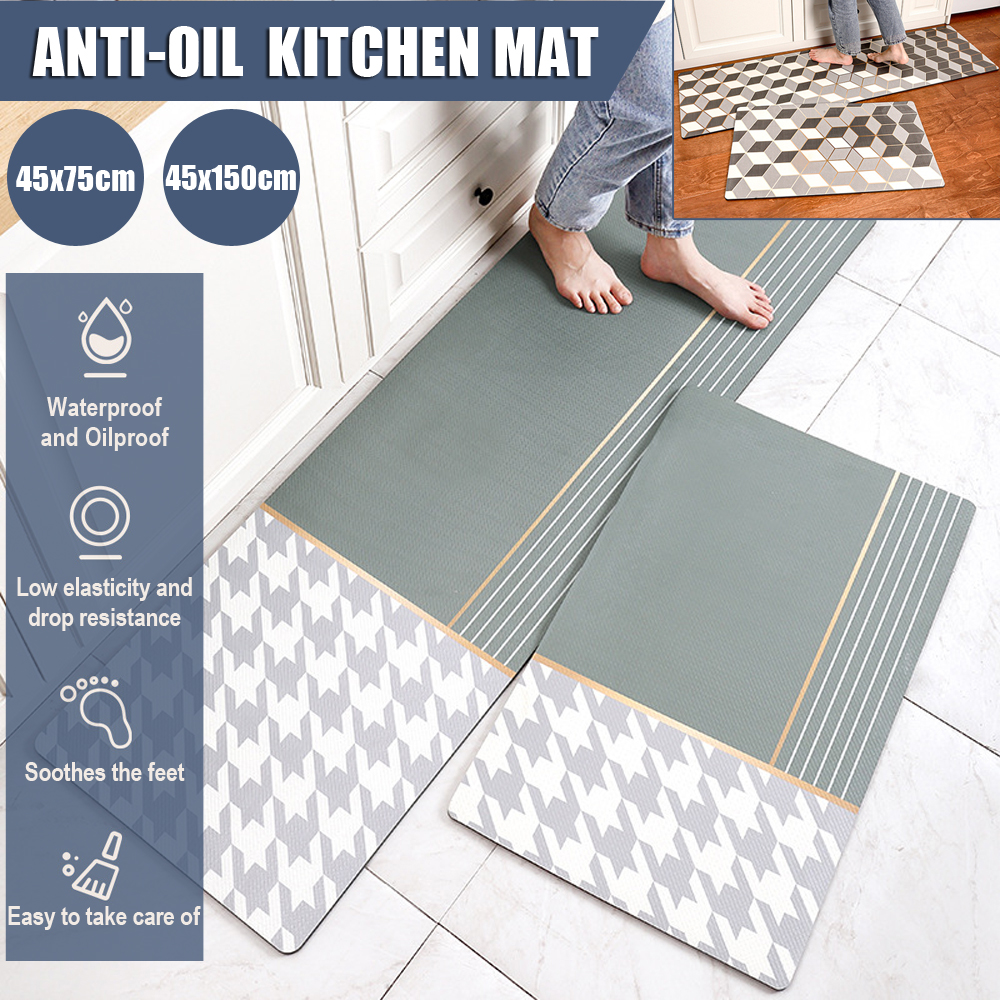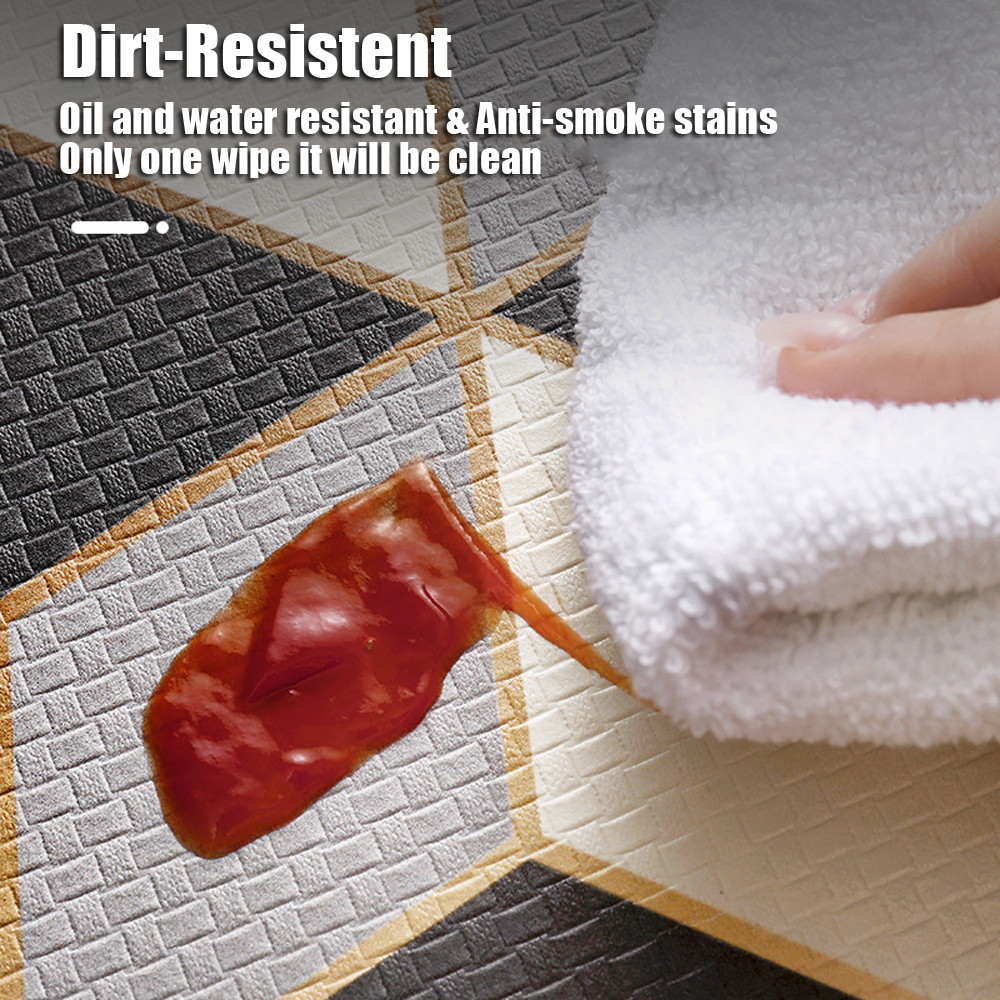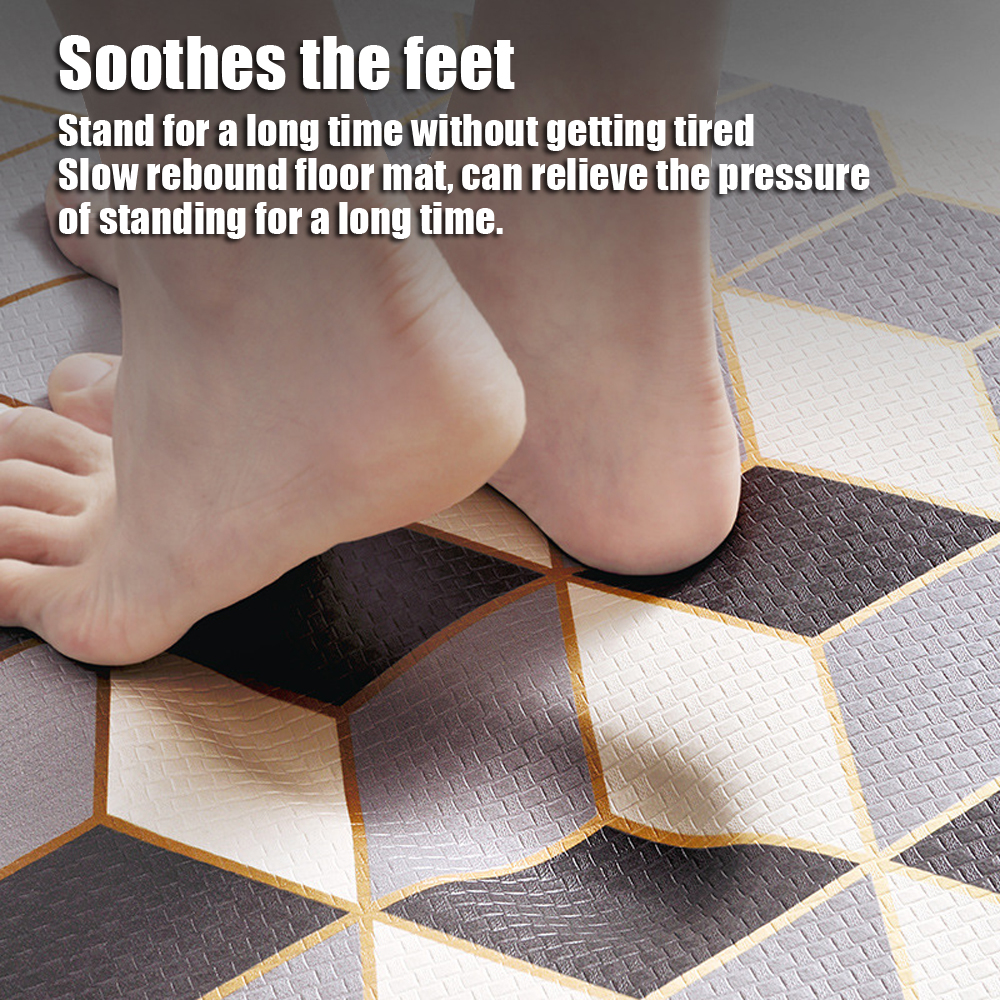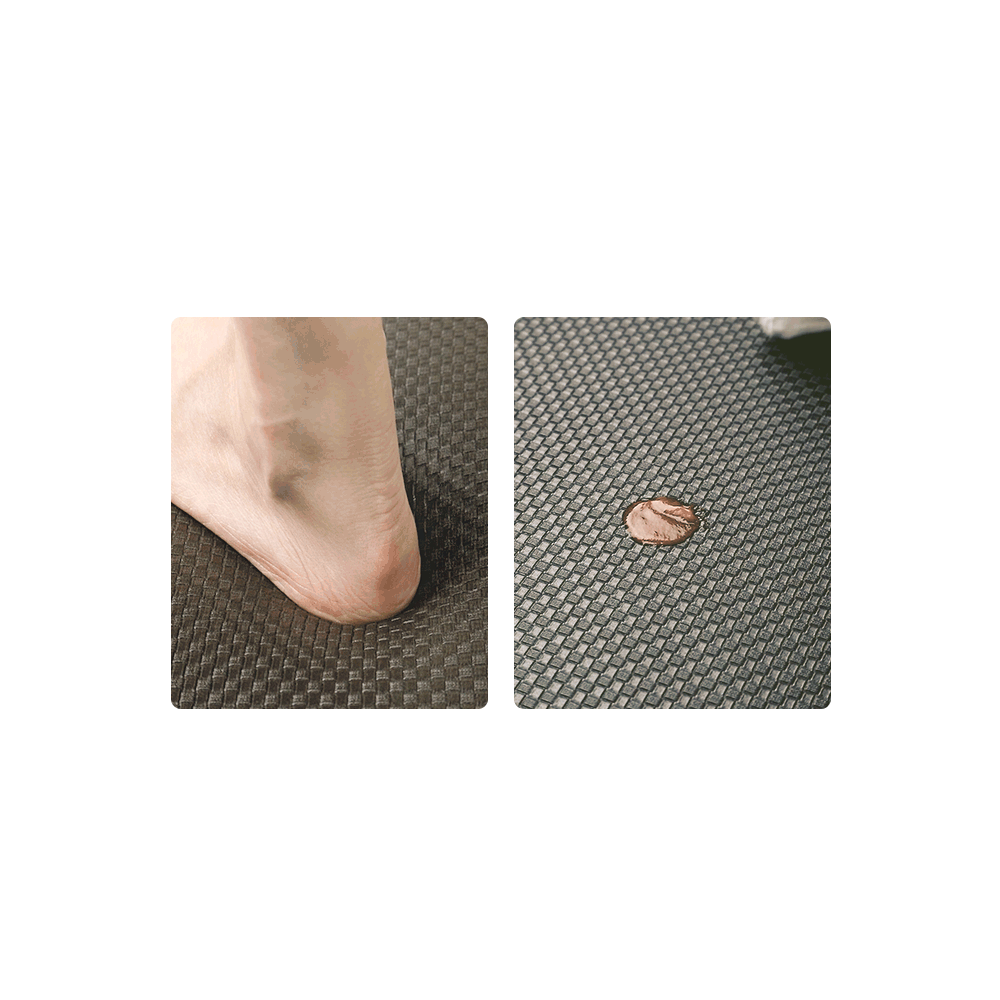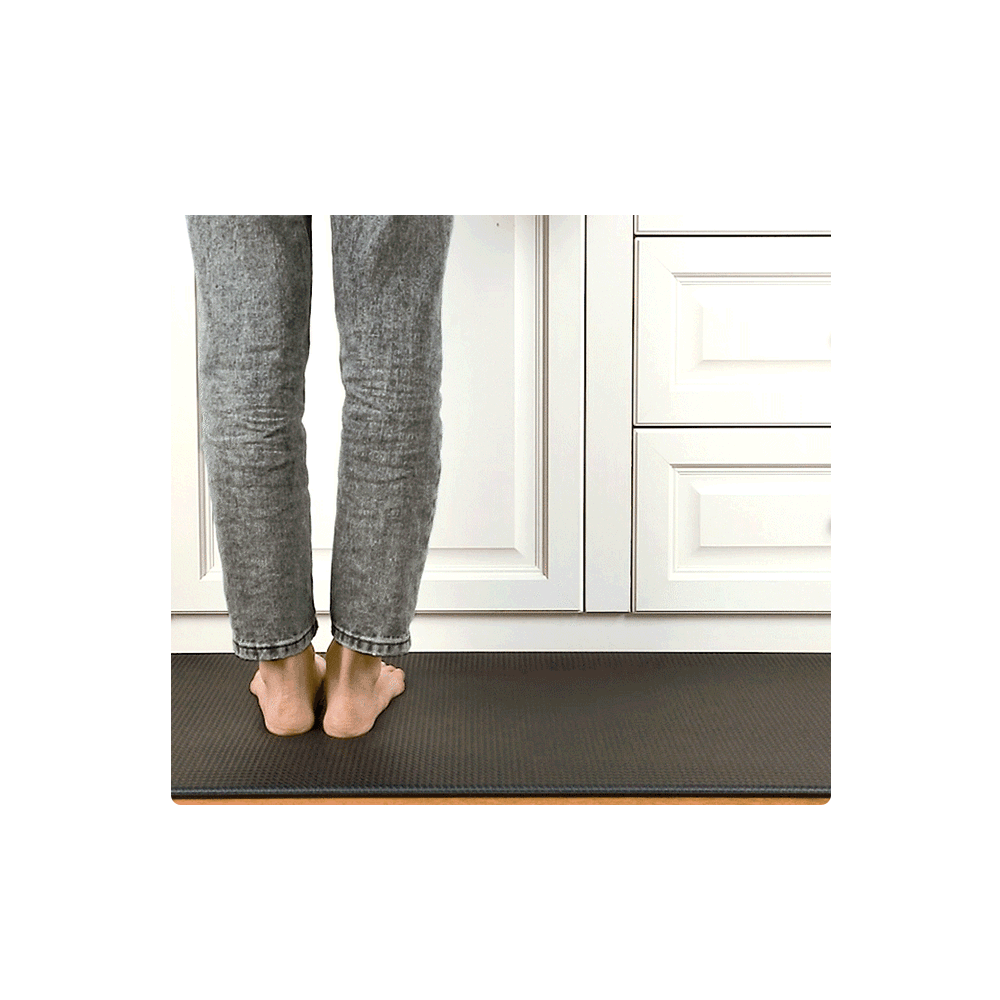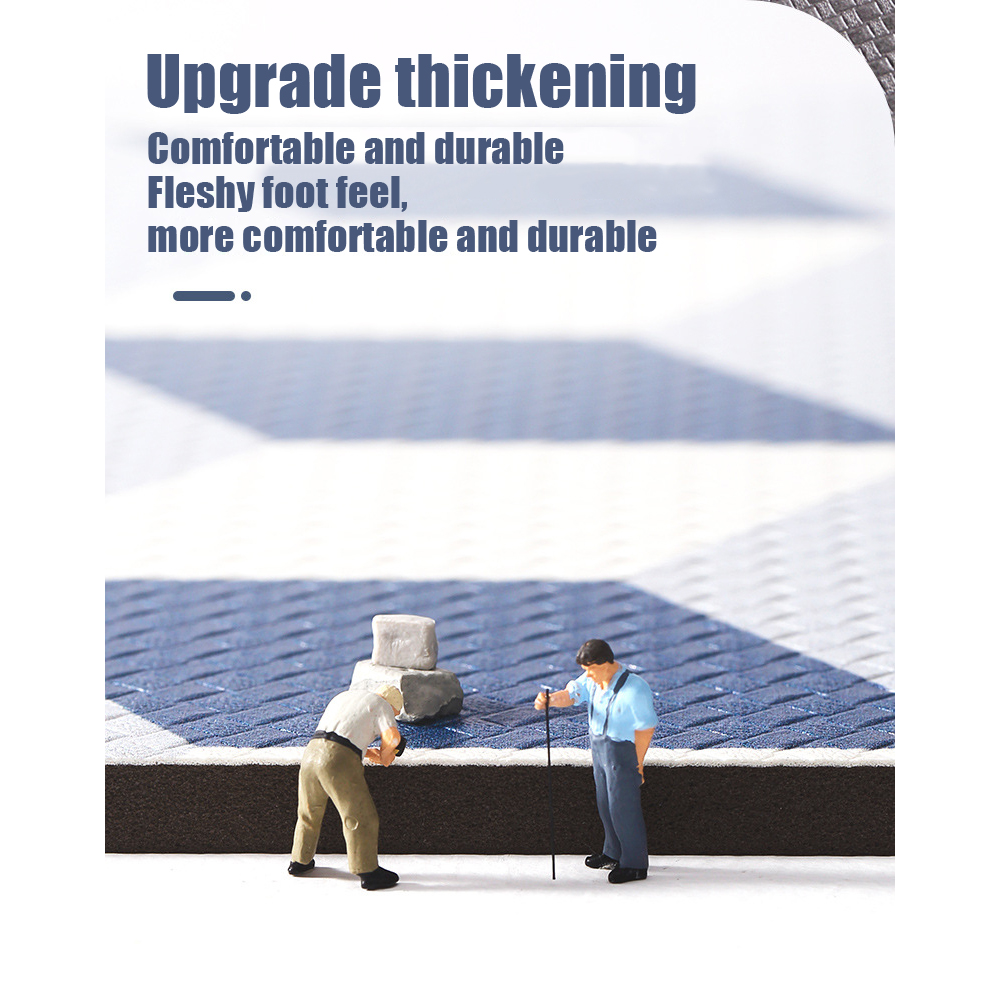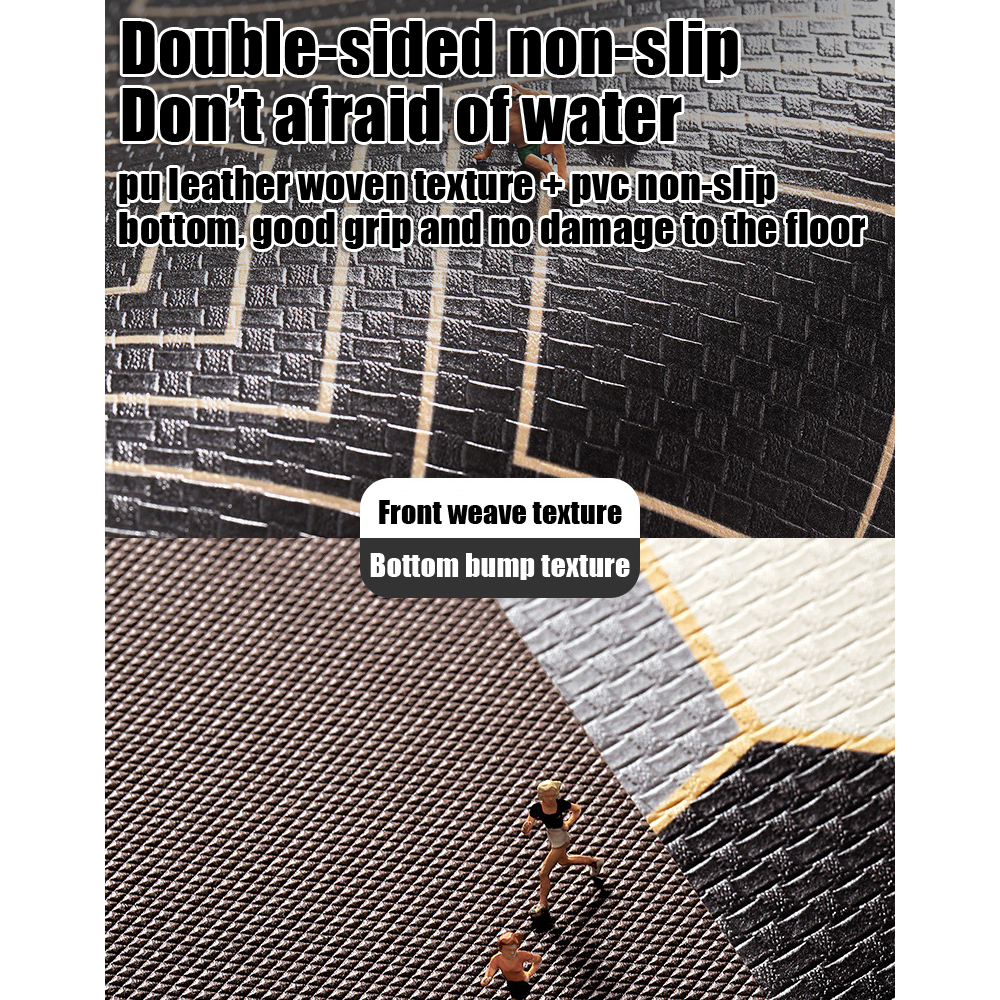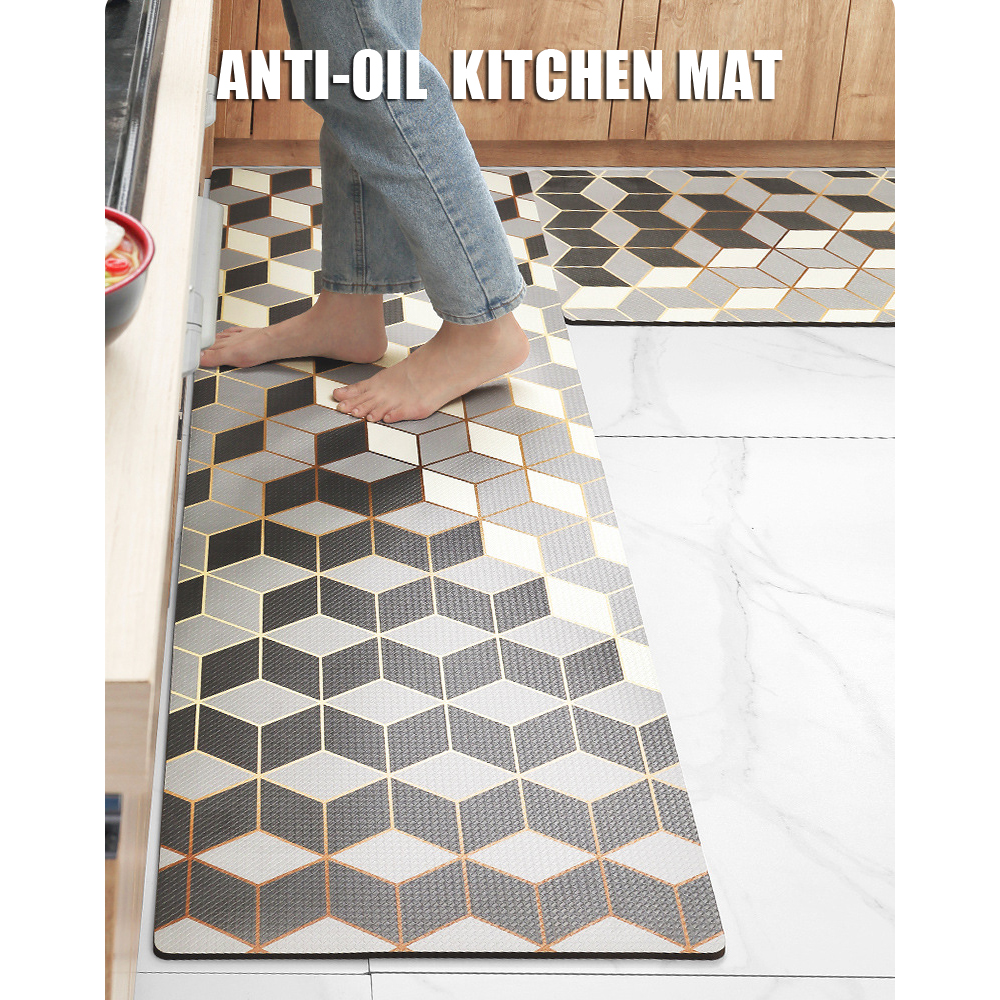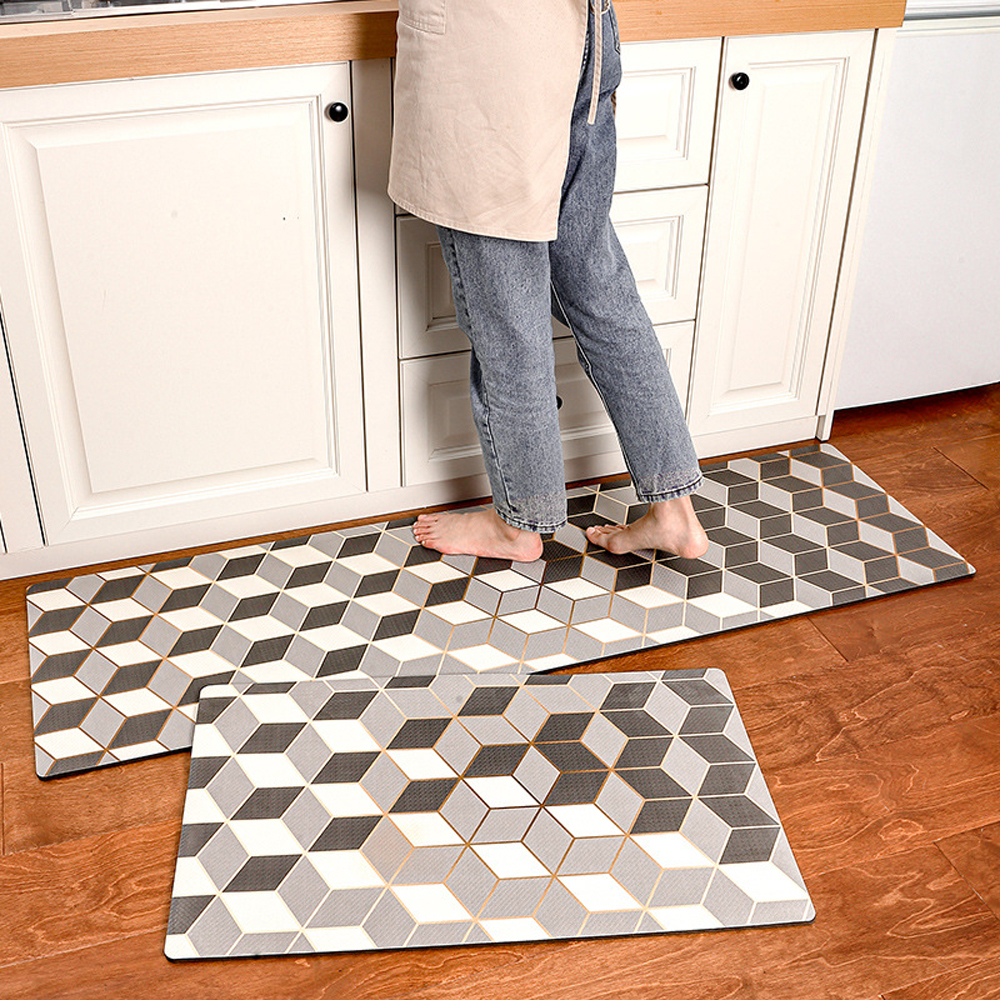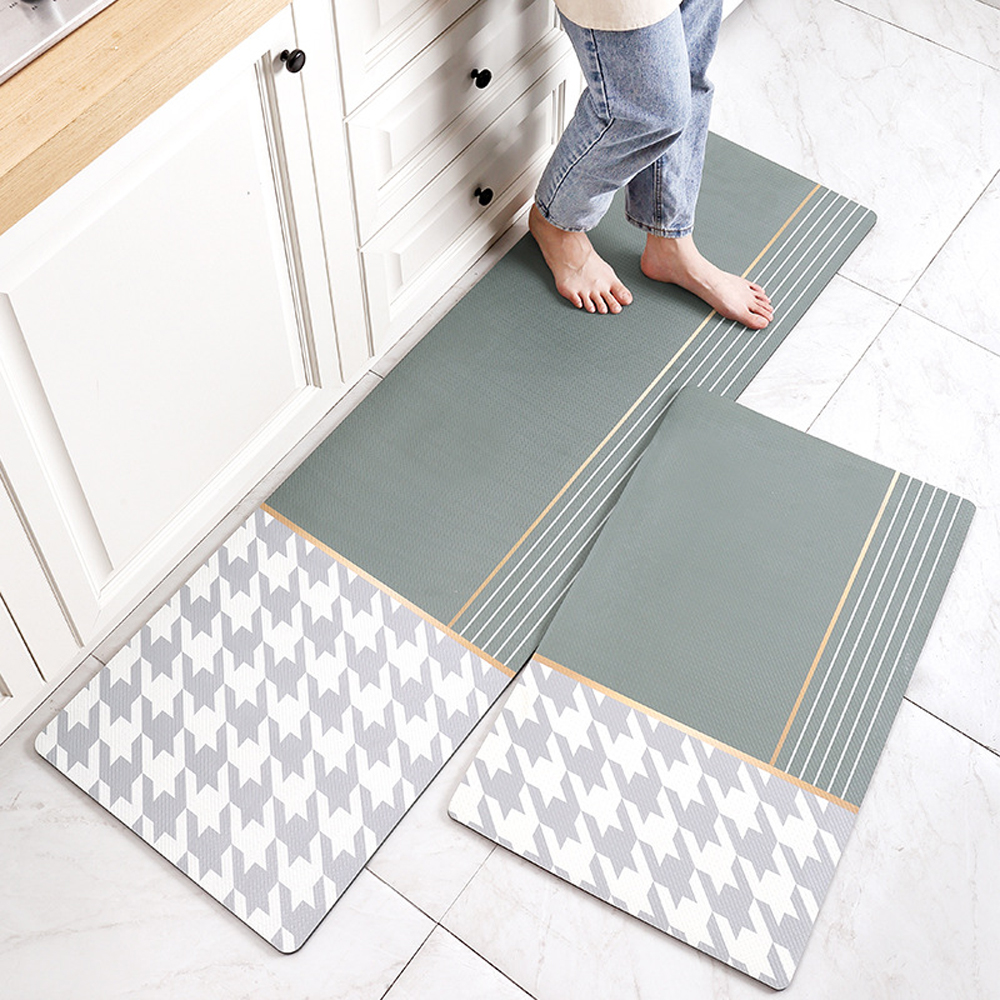 Features:
Double-sided slip resistance: The surface is made of pu leather that is weave texture and the bottom is made of pu leather that is bump texture, which has good grip and no damage to the floor.
Dirt-Resistent: It has great perfermance in oil and water resistant and anti-smoke stains, you just need to wipe the mat, it will be clean.
Confortable material: Slow rebound floor mat, can relieve the pressure of standing for a long time and smoothes your feet, you won't be tired after standing for a long time. 
Upgrade thickening design: Create fleshy foot feel, that is more comfortable and durable for you.
Low-elasticity and drop protection: Catch all the carelessness, the falling object is intact, it is very good in protecting kitchen utensils.
Multi-function: Can be used in kitchens, bathrooms, living rooms, etc., as well as outdoors.
Easily clean: Can be washed by hand or into the washing machine.
Specification:
Size: 45*75cm + 45*150cm
Material: PVC
Shape: Rectangle
Package Included:
1X Non-Slip Floor Mat